Black Friday is coming around the corner and everybody is on the hype looking for a deal or two to strike. It is the perfect time to look for black friday road bike deals, if you want to gift your loved one something around this Thanksgiving time or save it later for Christmas.
In case you are so overwhelmed by all of the options you might have for bike lovers, here are some recommendations for your consideration:
1. Smith Overtake Helmet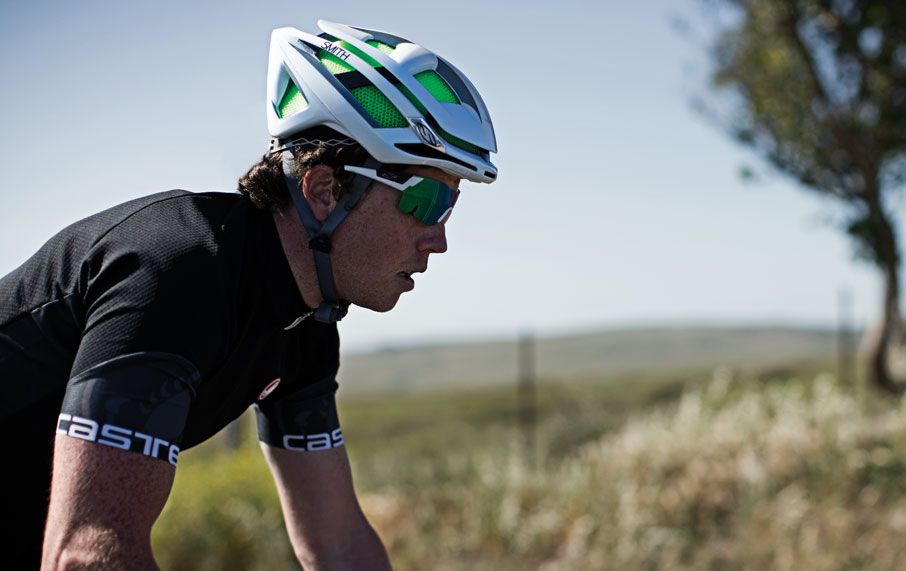 All bikers would need a helmet for various reasons. First, it would be able to keep you safe. Not that you would not encounter any injury but when you fall down, it would be able to protect the most dangerous injury of all – head injury.
Secondly, a cyclist will surely like a stylish helmet that makes him look cool and put standing.
And if you are looking for such helmet, the Smith overtake helmet will not disappoint you. This brand has received multiple awards for the best design and safe products. Its helmet is made with a u unique and modern technology that can protect cyclists well from crash and look cool on them as well.
There are multiple choices of colors for you to choose from such as bright green, yellow and neon.
Recommend retail price of a typical helmet is 250 dollars.
2. Empire Reflective
The helmet I mention just above is responsible for keeping your head safe and comfortable and a cyclist will also need footwear to protect his feet – the most active part when he rides as well.
If you decide to buy a pair of biking shoes for your loved one, you can consider purchasing the Empire ACC reflective. This brand Giro is famous for making high quality and cool models of shoes for cyclists.
The upper soles of the shoes come with reflective lights which makes you so easily seeable from a far distance.
Besides having a soft and flexible upper sole, this model of bike shoes is made with carbon fiber for a tough and hard base. This will ensure that your feet are supported and protected well.
And although this pair of bike shoes has the option of white cover, you don't need get afraid that they will get dirty since they are so easy to wash off all of the dirt.
The recommended price for a pair of shoes is 250 dollars.
3. KEIICHI Standard Distric 15 Sunglasses
A biker will surely need something to protect their eyes, especially when they are riding their bike under the harsh sunlight. A good pair of sunglasses will also help to block the UV rays as well. Finally, you are able to get rid of the wind and dust while you bike at a high speed.
In case you are looking for a pair of sunglasses with excellent quality for your bikers, you can consider having this brand of sunglasses. They come with a sturdy titanium core and D lense technology for goof reflection. Not to mention that it is very durable and stand well against harsh weather.
The recommended price for this product is about 200 dollars for each pair.
4. LuLu Lemon EINN Shell
The final item on the list is a must for all cyclists and one shell is never enough. Your loved one will sure love to have a new shell although he has already had one.
This brand of shell, the LuLu Lemon EINN shell is one of the best you can look for in a shell. The fabric is of high quality with modern technology called the Water proof Glyde material. Of course this material is water proof and warms enough for you to ride your bike comfortably in a cold rainy day.
In addition, this material will never be clinging to your skin no matter how sweaty you are.
The design of this outer clothing is really smart; I need to tell you so. It comes with 2 large side pockets and easy to handle zipper. Not to mention that the back of the shell are lined with reflective lines so you can be seen really well from afar, even in foggy weather.
The last thing I want to mention about this wonderful product is that it is really elastic, giving you all of the flexibility that you want for a comfortable ride.
The recommended price for this product is about 400 dollars, pretty decent for a high quality product that will last a long time.
I hope that you like some ideas I present to you. They are all very useful items that all cyclists will sure need and love to have. Take this chance of the next black Friday and buy your loved ones one of the items above and I am sure that you would not regret this decision.